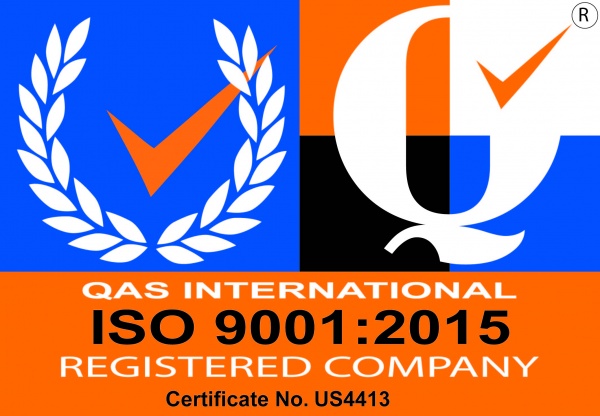 Experiance counts!
Upper Iowa Tool & Die through its over 30 years of business has gained the reputation of providing its customers with a product of highest quality at a very reasonable cost. The shop is served by five machinist and fabricators: 1 has 38 years of service, 2 have 10 years of service, 1 has 8 years of service, and 1 employee has 5 years or less.
Owner, Scott Fortune, has a background of over 30 years in manufacturing. He has studied and applied manufacturing theories including; SPC, Six-Sigma and Lean. His project experience ranges from a complete ground up manufacturing facility to improvements to an individual manufacturing process. Scott has received recognition from corporate CEO's and Presidents for innovations in design of equipment and changes in processes all of which decreased cost of the manufacture of the respective product and increase profitability.
We are proud to be ISO 9001:2015 certified to provide you with continuous improvement through the highest quality parts and services in northeast Iowa.